I woke up one morning about 2 years ago and thought to myself, "I need a place to put what I do". I sat straight up in bed, started making lists of what I would cook to take photos of to make content for a website. And so begun SubtlePeach.com. It was so much fun putting together the components for photos, and taking the pictures! Here is a little gallery of what those 2 days in the kitchen and by the window produced.
Soba noodle topped cucumber with Pumpkin, broccolini and basil
Rosemary butternut squash dumpling with goat cheese filling and basil garnish
Kale Roll up with winter squash, carrots, onion, cucumber and rice noodle
Gougere Slider with citrus glazed pork, arugula, and (left) carmelized onions, (middle) carmelized onions and pomegranate seeds, (right) cucumber and carrots
The makings of the Kale Roll up
Appetizer plate with Pomegranate Garnish
Soba Noodle Soup with butternut squash, carrots, pork braised onions, basil and Lemongrass Ginger Chicken Skewers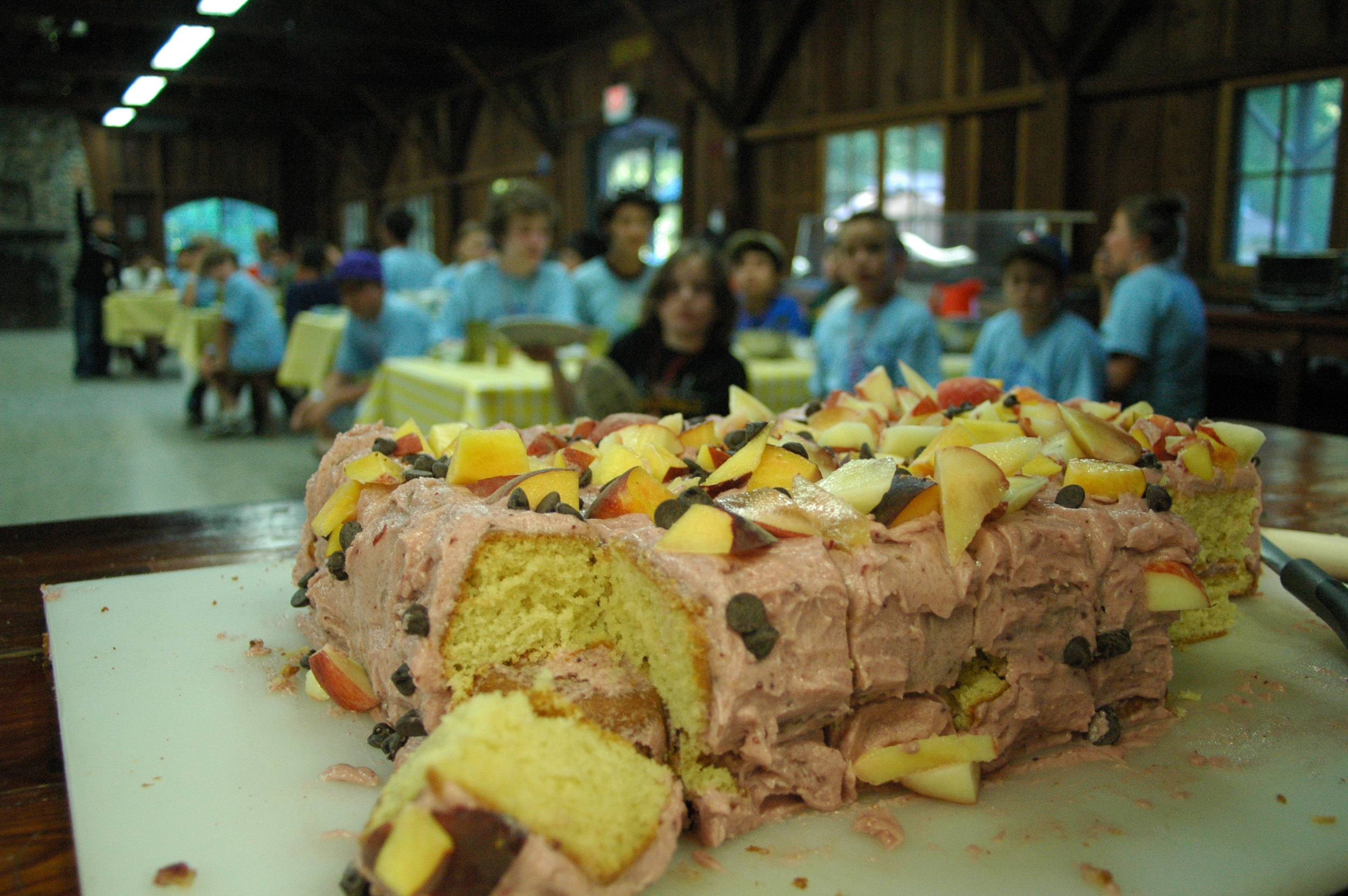 Fresh Strawberry Frosting on yellow cake with California Fruit medley garnish.
Ricotta + Spinach + kale + mushrooms + garlic dip